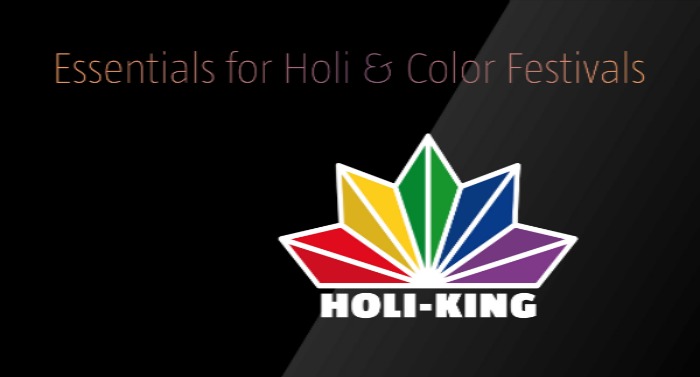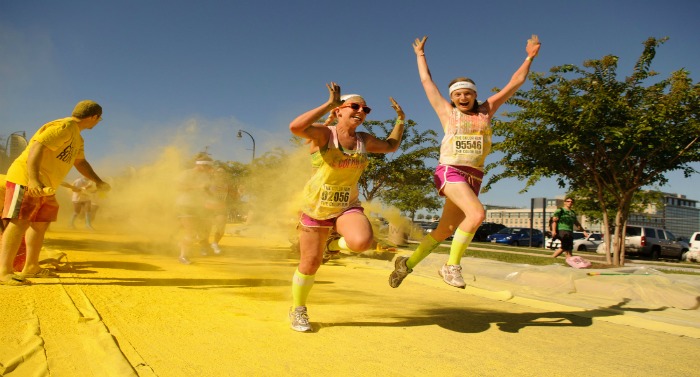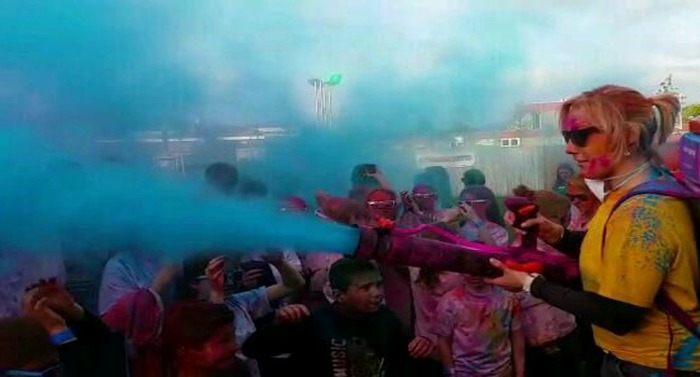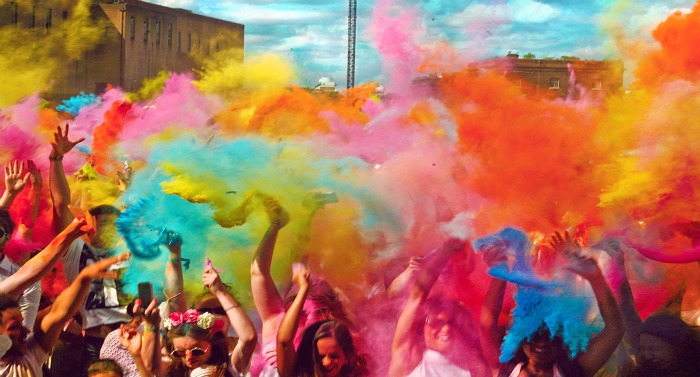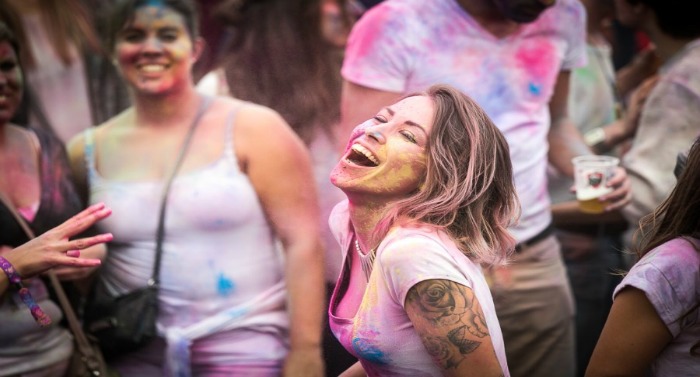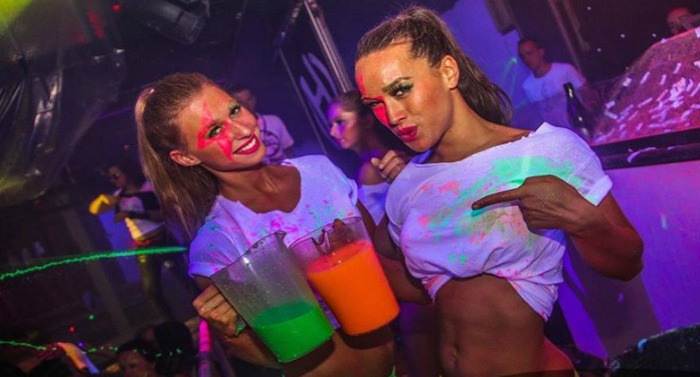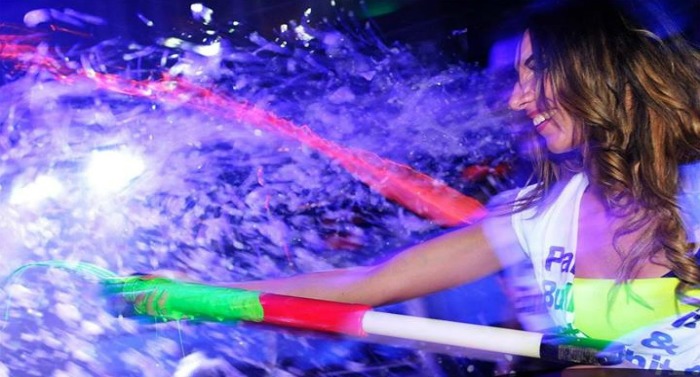 Home
KING OF COLOURS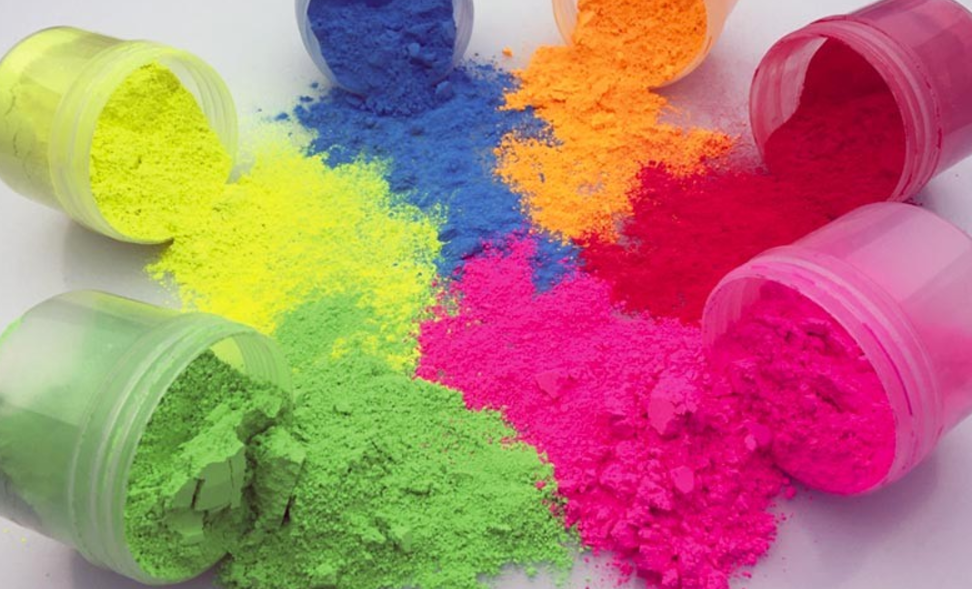 Renowned Holi powder supplier in Europe.

The quality of our goods, produced by factories in both Europe and India,
makes us well-known all around the world.
Your best partner for Color Run's and Holi Color Events

Click here for our promotions!
BE FAST: THEY'RE EXPIRING SOON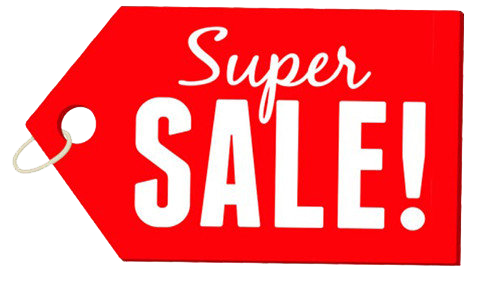 Guaranteed high-quality goods
We demand excellent quality from our factories.
This quality attracts buyers from all over the world and we are pleased to see that a very large part of all Color Runs and Color Festivals makes use of our powder.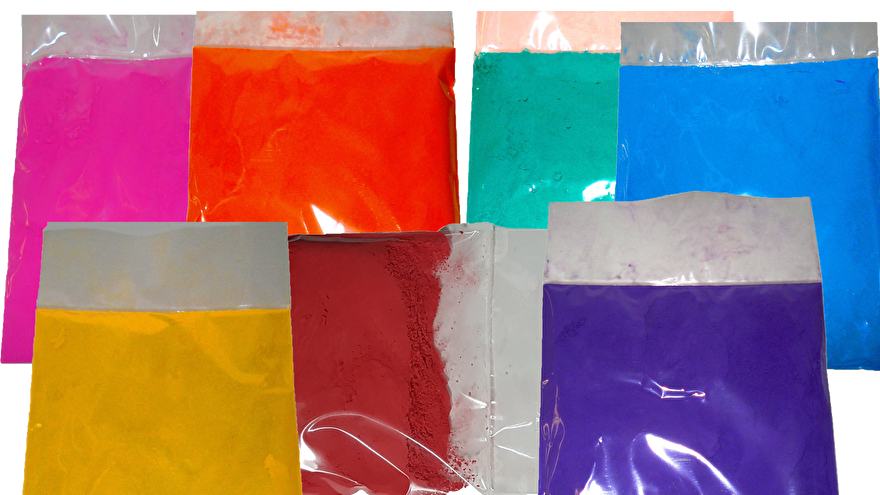 High-quality powders respecting the environment
In order to respect nature and the environment, we only sell powders that are cosmetically certified and fireproof.
Our paint consists of cornmeal, with the addition of just food colourings.
The corn is completely organically produced and has been proven safe for humans and nature.
Everything is perfectly washable without leaving spots on your clothes or hair.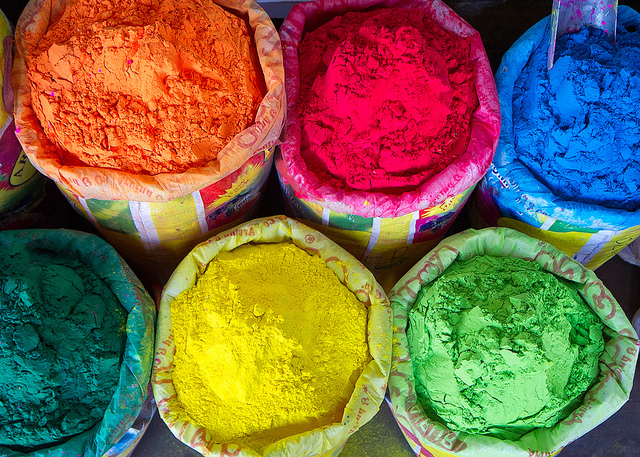 Also available: the Holi-King Color Spray Machine
Our Spray Machines provide a better spreading and a longer effect of the powder and are thus perfect for events like Color Runs and Holi Colour Events.
If you want to see one in action, please watch the video hereunder:


Offers for schools, also for limited budgets !
Every year again, Holi-King sponsors schools that want to organize a Color Run, but just don't have the funds.
As our powder is absolutely loved by school children, we want to give every school a chance to organize a Color Run, even those with a narrow budget.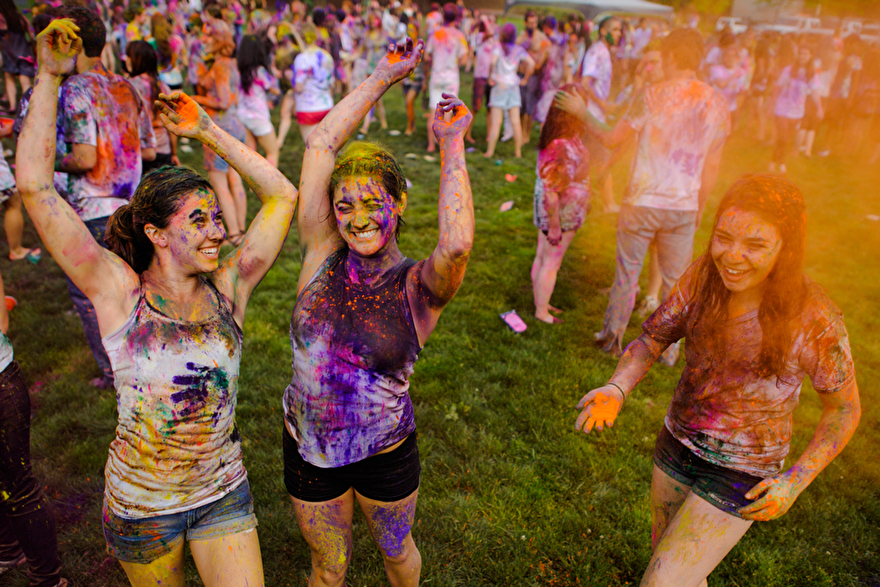 Organisation of full Color events
We don't just deliver our goods. We make sure your event will be an impeccable experience for all of your visitors.
We'll also advise you about organisation and provide a quick delivery, to ensure a great course of events.
To be certain that we can be there on the date you prefer, please make sure you contact us soon enough (especially if you had liked a Colour Spray Machine to be present)


Please also contact us for orders of 100, 1000, 10 000 KG or more.

Contact
Click here to contact Holi-King.
Additionally, take a look at the product categories and let us know how we can help you.

Holi-King BV Amsterdam
Your reliable partner for a successful edition
of your Color Run or Holi Color Festival.

HOLI-KING stands for service, quality and warranty.
We hope to welcome you soon!

The Holi-King Amsterdam team
King in Holi Coloured Powder, for centuries
---
HOLI COLOR POWDER - COLOR RUN POEDER - COLORED POWDER - NEON VERF - BLACKLIGHT VERF